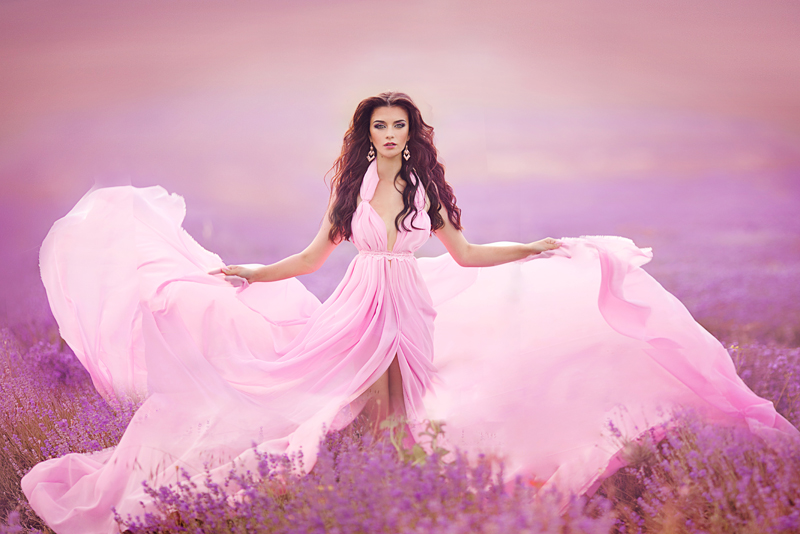 Here are the top ten articles for the Sewing Site! These rankings are live and get reset at the beginning of each month, so check back often to see what your fellow visitors are most interested in!
1.
Rustic Sewing Ideas
Rustic, rural, pastoral, country, primitive may all be terms that apply to a general interpretation of visual folk art. Folk art is an art tradition, intensely cultural, introspectively ethnographic, and most often distinctively hand worked and one-of-a-kind.
2.
Quick and Easy Fall Sewing
Our sewing endeavors change with the seasons of course but the time between the autumnal equinox and the winter solstice are especially enjoyable when considering sewing projects. With summer at an end, at least in the northern hemisphere, cooler weather can infuse a sewer with renewed inspiration.
3.
Wickedly Easy Halloween Sewing
Halloween or Hallowe'en is a day to remember the departed and scare away evil spirits. The day is a fun fall activity for much of the Western world and all about carving Jack-O-Lanterns, Trick or Treating, ghostly superstitions, flickering candles, black bats and steely-eyed cats. Quick, let's sew!
4.
Sewing and Daylight Illumination
The tiny sewing machine push in light bulb that all sewing machines and sergers seem to have as default lighting is barely adequate to illuminate even the intended sewing area. Today's lighting options can mimic natural daylight and keep any sewer from enduring an inadequately lighted sewing area.
5.
Mason Jar Toppers
Fabric toppers for Mason-style canning jars, popular when giving home preserved fruits and veggies as gifts, can be ornately hand-embroidered, delicately draped with an antique hankie or a simple cut square or circle of fabric. Easy to make, the fanciful fabric bonnets are a finishing touch.
6.
Autumn Sewing Projects
Summer is gratefully winding down in the Northern Hemisphere leaving behind scorching record-breaking temperatures. Cooler weather is tantalizingly around the corner. Time to gather fabric perfect for autumn and to sew a few treasures.
7.
Summer Tie-dyeing Options
Somehow summer time brings a casual less structured lifestyle sentiment to clothes and home textiles. Tie-dying traditional T-shirts and cloth yardage remains an easy and economical way to express that casual individual esthetic.
8.
Changing Seasons Sewing
As one season winds down and another is just around the corner, what to wear for the entire day can often start out as a morning closet exploration. What will be appropriate clothing from morning to evening? Consider sewing an easy transitional outfit.
9.
Denim Gifts for Kids and Teens
It is the long-lasting durability of denim jeans that makes them perfect to reutilize or remake into just about anything. Deconstruct those jeans into useable flat panels, separating back pockets, belt loops, factory hems and waistbands to be reassembled into useable, worthy and functional items.
10.
Seasonal Sewing Round-up
How is your sewing going? Are your current sewing projects sparked by thoughts of seasonal store promotions for Christmas in July, gift needed for an upcoming New Grad, dorm room ideas for Off to College, or school necessities for K-12 Back to School?
Be sure to visit the
Sewing Archives
for all the articles!
Editor's Picks Articles
Top Ten Articles
Previous Features
Site Map