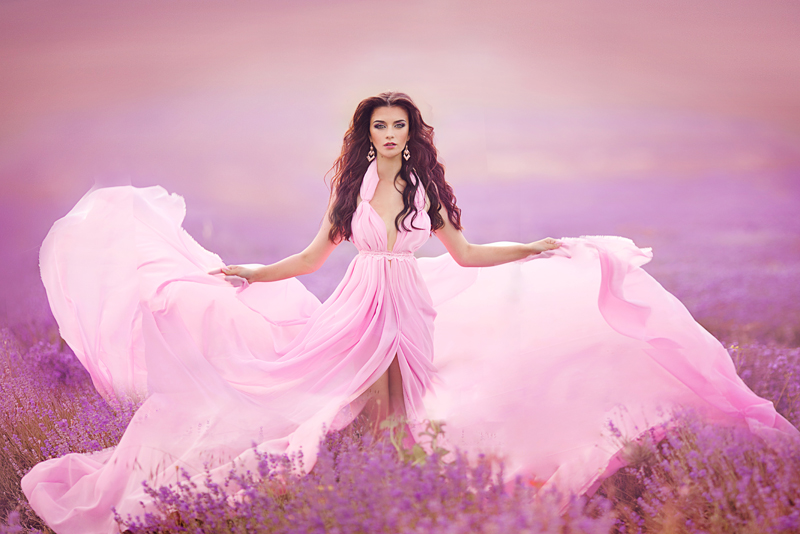 Here are the top ten articles for the Sewing Site! These rankings are live and get reset at the beginning of each month, so check back often to see what your fellow visitors are most interested in!
1.
Make It Sew – Easier
Wonderful carefully laid out fabric – check, perfect pattern already chosen – check, sewing machine threaded and ready to go – check, scissors, pins and tape measure within easy reach – check, then ready, set, make it sew, but wait – is anything missing?
2.
Easy Sew Projects for Travel
Whether summer travel is a local micro-cation or a destination of dreams, having a few travel accessories homemade using colorful fabric scraps or a pretty length of fabric saved for just the right occasion, sewing them to go along just seems right.
3.
Last Minute Fabric Decor for BBQ Parties
Summer and backyard BBQ parties go hand in hand. Good food, family and friends, and happy conversations. When there is little time or budget to plan for inspired theme decorations, let just a few cotton gingham prints, denim scraps, or colorful paisley bandanas add to the party atmosphere.
4.
Fabric Stabilizers
Just what do fabric stabilizers do? A mainstay for all machine embroidery and mostly invisible in the construction of clothing fabric stabilizers provide the underlying support for many fabrics during the stitching process.
5.
Wedding Accessories to Sew
From early spring through the start of fall, when the weather is warm and flowers abound, joyous wedding celebrations seem to happen every weekend. Although so many details need to be considered a few simple wedding accessories to sew bring a unique personal touch to this happiest of times.
6.
Serger Stitches and Thread Tension
In trying to decipher optimal sewing machine tension for fabric, as if needle and thread choices were not enough for the home sewer, the serger or overlock machine elevates all, at times frustratingly, to an entirely new level of machine sewing considerations. Balanced serger stitches are the goal.
7.
Sewing for Summer Sleepovers
Childhood sleepovers create lasting memories of summer time fun, like a camping experience but only indoors or maybe in a backyard tent and of course under the watchful eyes of patient adult supervisors. Sewers can add to the fun event.
8.
Sewing, Personalized
Personalizing or claiming ownership of an item by an identifying mark has a long history with beginnings obscured in antiquity. Adding a monogram emblem originally was a way to claim an artwork, imprint a coin, identify an organization or guild, proclaim status, or certify a document's authorship.
9.
Hemming Basics
Hemming choices are at once simple to consider - making sure the lower finished edge is even all around or folded neatly and sewn securely, or more complex connected decisions that determine what kind of hem to apply that will complement the garment's overall aesthetics and eventual wear ability.
10.
Summer Picnic Projects to Sew
Beautiful cotton fabric prints in summer's riotous colors beckon the sewer to create a few easy-to-sew projects to dress a summer picnic table that will be sure to add to any happy outdoor gathering. Assemble a fabric teepee for the little ones too!
Be sure to visit the
Sewing Archives
for all the articles!
Editor's Picks Articles
Top Ten Articles
Previous Features
Site Map